MyParish App
All Saints has a new and improved mobile app to keep you in the loop with Parish events and to provide resources for your spiritual life!
How to Access the App
Step 1 - Download the App
Viewing this on your computer? Scan the appropriate QR code with below with your phone to download the App!
Apple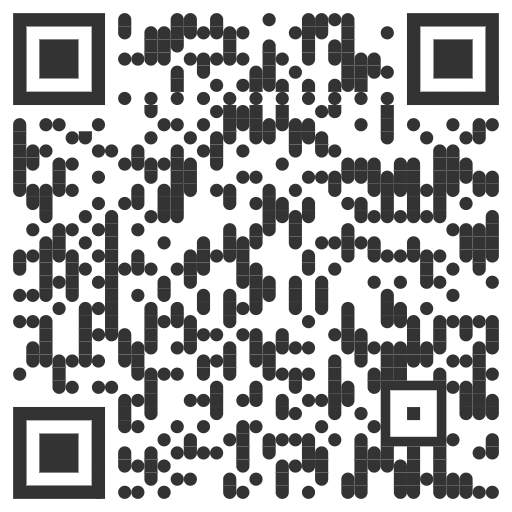 Android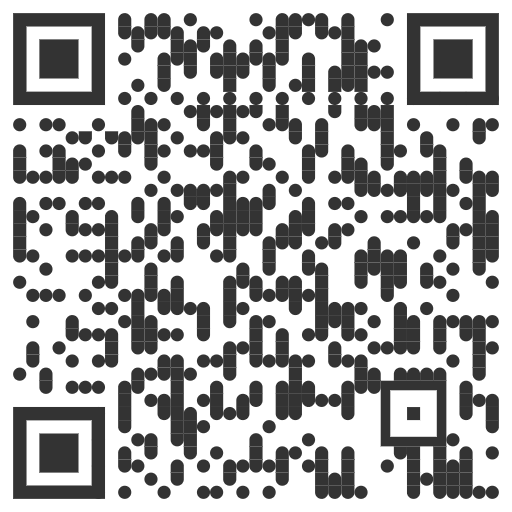 Step 2 - Connect the App to All Saints
Select "Find Parish" and search for All Saints.
The quickest and most accurate way to do this is typing our Zip Code: 75248.
Tap on All Saints when it comes up.
Step 3 - Explore!
Check out all the cool features the App has to offer, both All Saints-related and general spiritual resources!
Any Questions? Contact us at .