All Saints Young Adults
What's Coming Up
We want to Get to Know You!
Looking for a way to connect with other passionate, young Catholics? We would love to hear from you! Take a minute and give us a little information about yourself in this quick survey:
https://forms.gle/9RGhWgzThNxen1bMA
Let us adore - A Night of Adoration
Come join us one Thursday a month to spend time with Jesus and other young adults in adoration. Afterwards meet us across the street at The Brass Tap to eat, drink, and be merry!
Adoramus Schedule: February 2nd, March 9th, April 13th, May 11th
Service Saturday - January 28th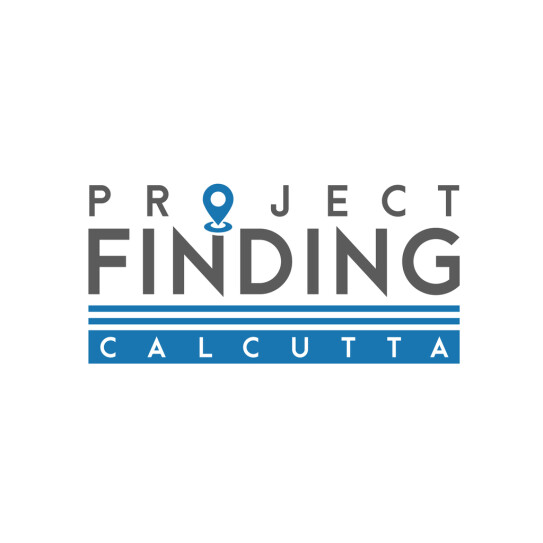 Join us on January 28th from 9 am -12:30 pm at Harlandale Ave in Dallas to assist the Sisters of Charity in their work with families and individuals in need. Sign up here: https://www.projectfindingcalcutta.com/volunteer/dallas-missionaries-of-charity-2/
SMU vs Houston Game - February 16th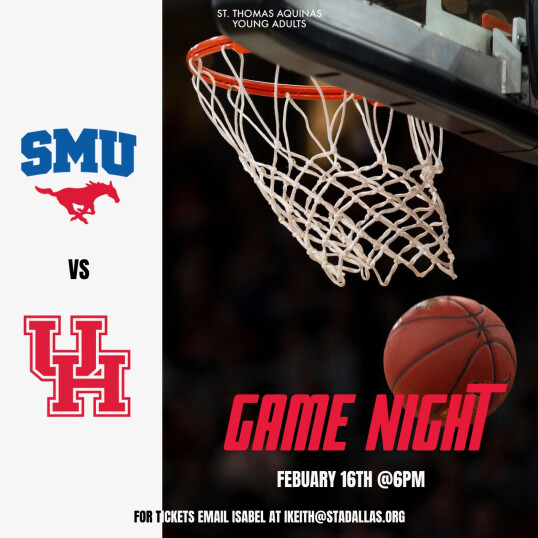 Join us along with, St. Thomas Aquinas Young Adults, at SMU, February 16th at 6 pm as we watch the SMU vs Houston basketball game.

The game begins at 6pm. Come at 5pm if you would like to watch the team warm up!

After the game, we will move to a suite for a talk and dinner. The talk will be given by international speaker and worship leader, Alob. He will be talking to us about Habits for Healing mind, body, and soul.

To buy tickets here: https://stthomasaquinas.breezechms.com/form/effeb5 $15 each *Tickets are limited*