Nursery
Welcome!
Our nursery provides quality childcare during Sunday Masses, & certain parish and organization events. The nursery is located off the hallway adjoining the Narthex. We offer childcare for infants and children up to 47 months of age during 9 a.m. and 11 a.m. Masses on Sunday. Volunteer and childcare workers are needed.
We are also offering childcare during the 10AM session of GIFFT (Generations in Faith Formation Together). Please be sure to register your family for GIFFT here.
For every child that spends time in our Nursery, we need the following two forms. You can fill them out on-site, or download them below and bring them to your first visit:
Family Registration FormWaiver
---
Upcoming Special Event Nursery RSVPs
Check back here for upcoming events that require an RSVP to the nursery!
More Information
---
We're Hiring!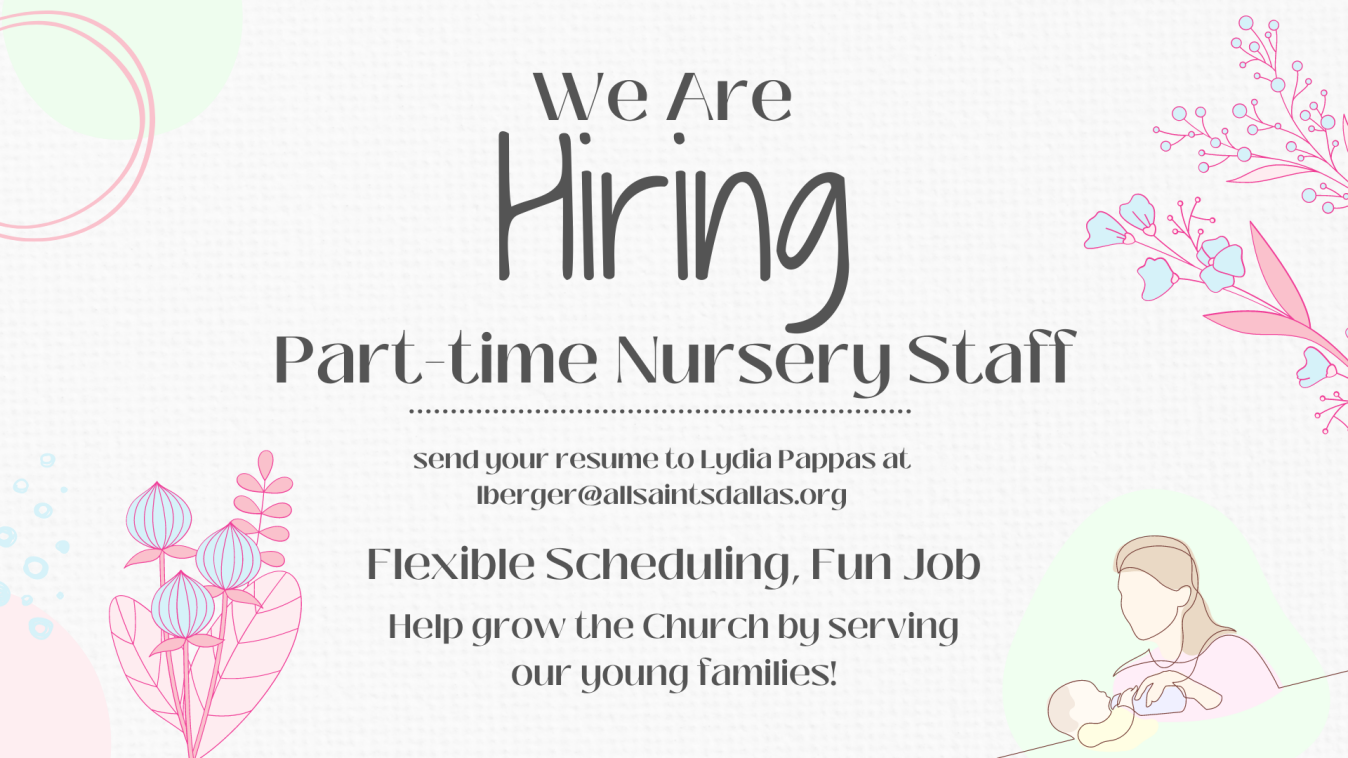 Contact Lydia via the email below for information or to apply!
---
Meet Our Nursery Staff!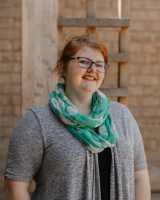 Lydia Pappas
Nursery Coordinator
E-Mail: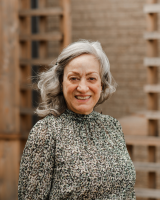 Charlotte Begnaud
Resource Management Staff
E-Mail:

Terri Grutzmacher
Nursery Staff
E-Mail: