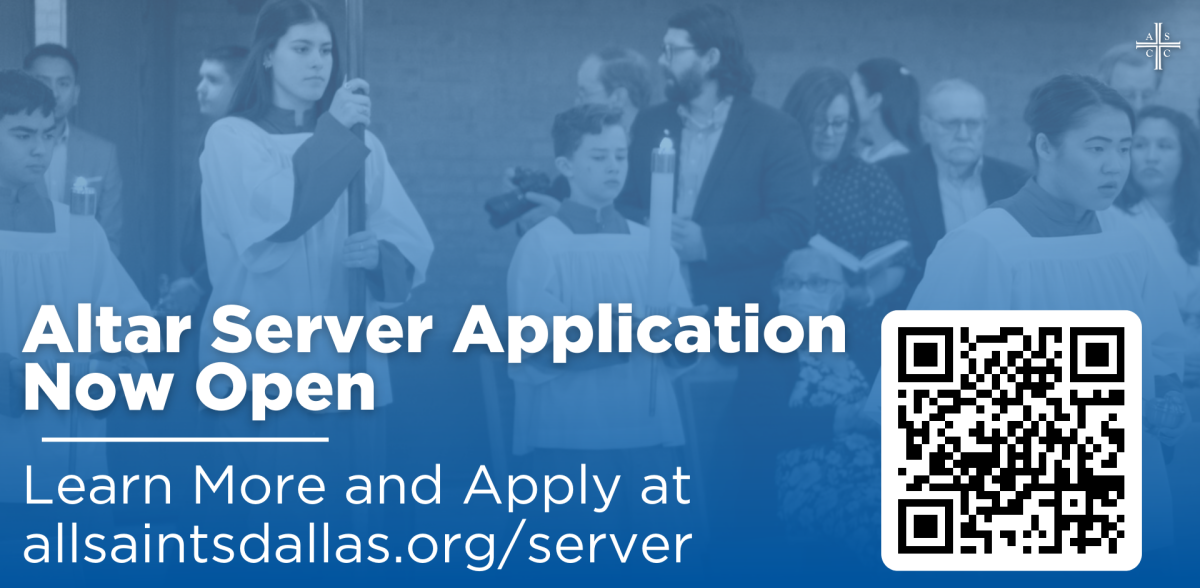 Every Tuesday, Thursday, from 08/02/2022 to 08/23/2022, 6:30 PM - 8:30 PM
Have you ever wanted to be an Altar Server? It's one of the most incredible and rewarding ways to participate in the Mass and serve your parish!
Our Altar Server program is open to any girl or boy who will be 11 years of age or older by September 1st and/or will be in the 6th grade, has received First Communion, and is willing to attend Altar Server training classes.
Any child who is 9 or 10 years old is welcome to attend Altar Server formation classes but it is up to the parent(s) to decide if their child is ready to become an Altar Server. It will also be up to the program coordinator's discretion to decide if the child is ready to serve at the Altar of the Lord.
Formation classes will be held on Tuesdays and Thursdays in August – 2nd, 4th, 9th, 11th, 16th, 18th, and the 23rd – from 6:30 to 8:30pm. during the summer, usually in August, on Tuesdays and Thursdays, seven (7) sessions total. After the students have completed the course, a special installation ceremony (when the students who have completed the course are presented their red cassock and white surplice) will be held during a Saturday 5:00pm Mass.