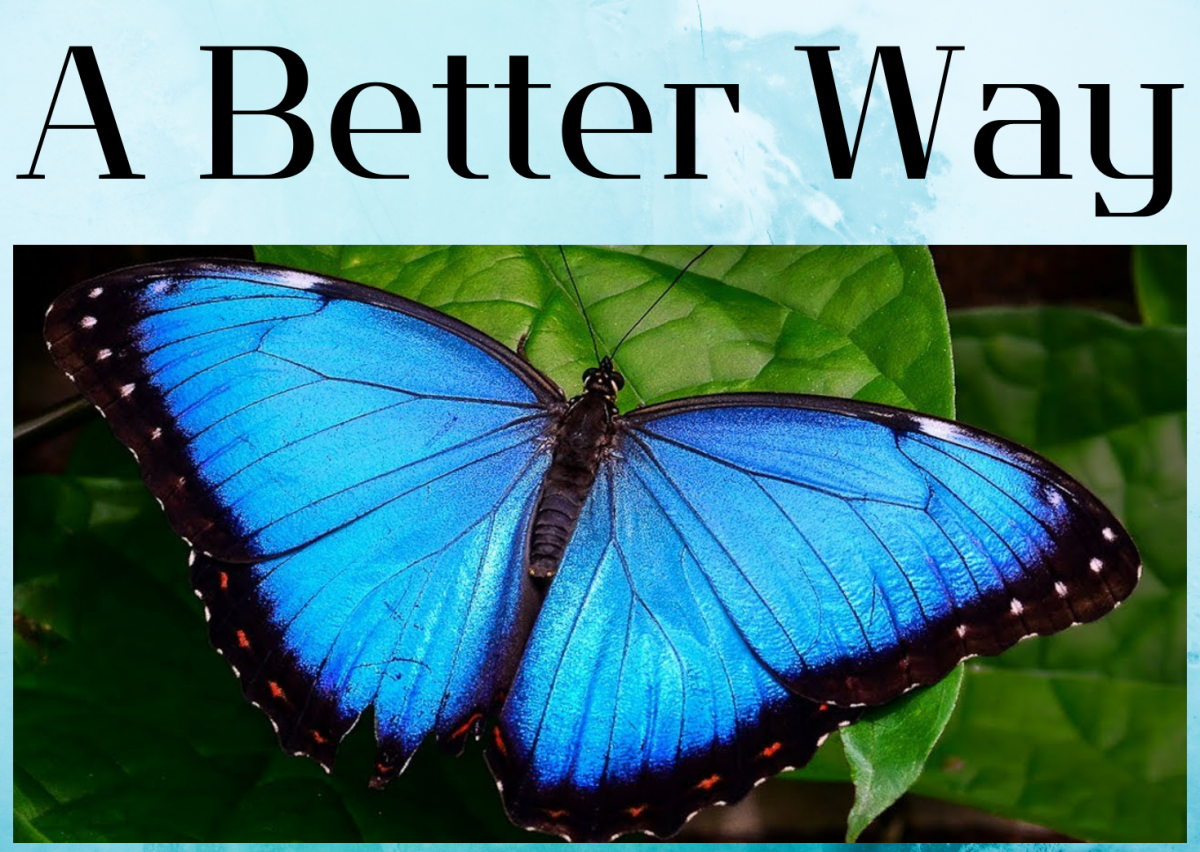 Second Saturday of the month, 12:30 PM - 2:30 PM
A Better Way will be celebrating 10 Years of mental health support on Sat. June 11, 2022! For that day, we will meet for a special lunch at Manny's Uptown to celebrate.
Our next meeting will take place on Sat. July 9 at All Saints. We meet every 2nd Saturday of the Month from 12:30-2:30.
Please contact Evelyn Thompson for more information at