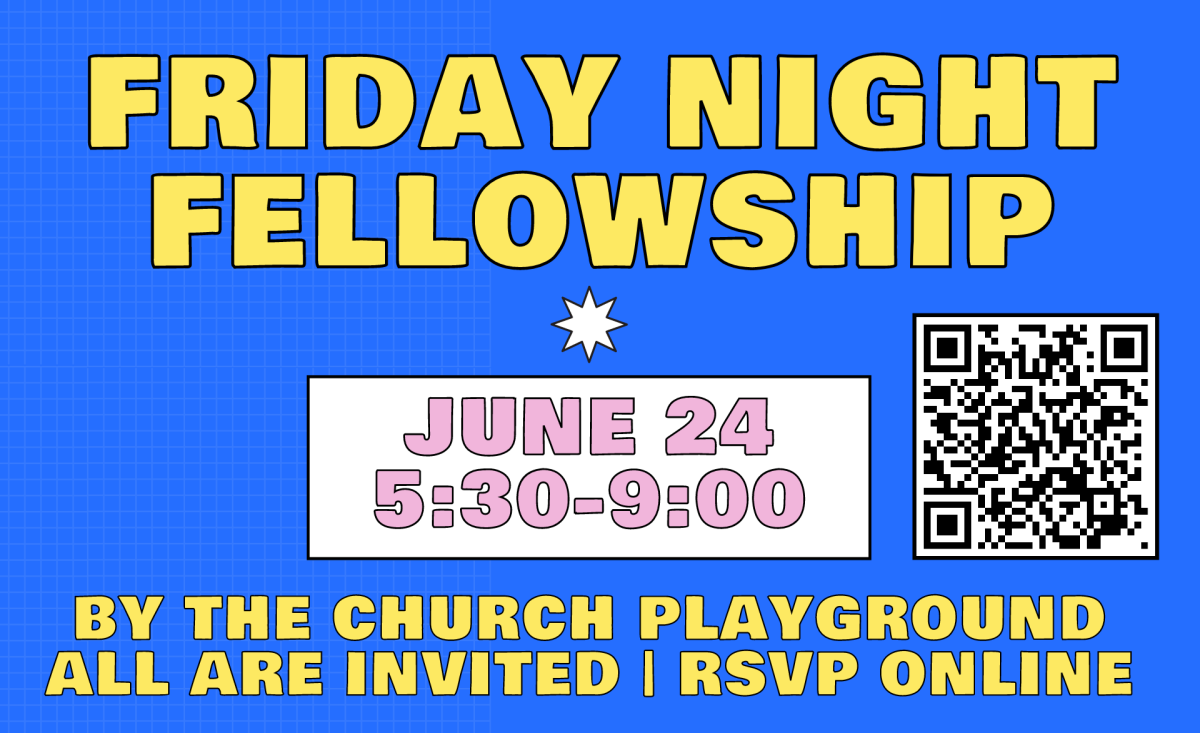 Friday, June 24, 2022, 5:30 PM - 9:00 PM
We had so much fun hanging out in April, let's do it again!

If you are new to the fun, here's what you need to know. There will be outdoor games provided. Bring your own dinner, beer/wine, and lawn chairs for your family! There will also be a gas grill available if you'd like to use it. No liquor please.