Monday, December 13, 2021, 6:00 PM - 9:00 PM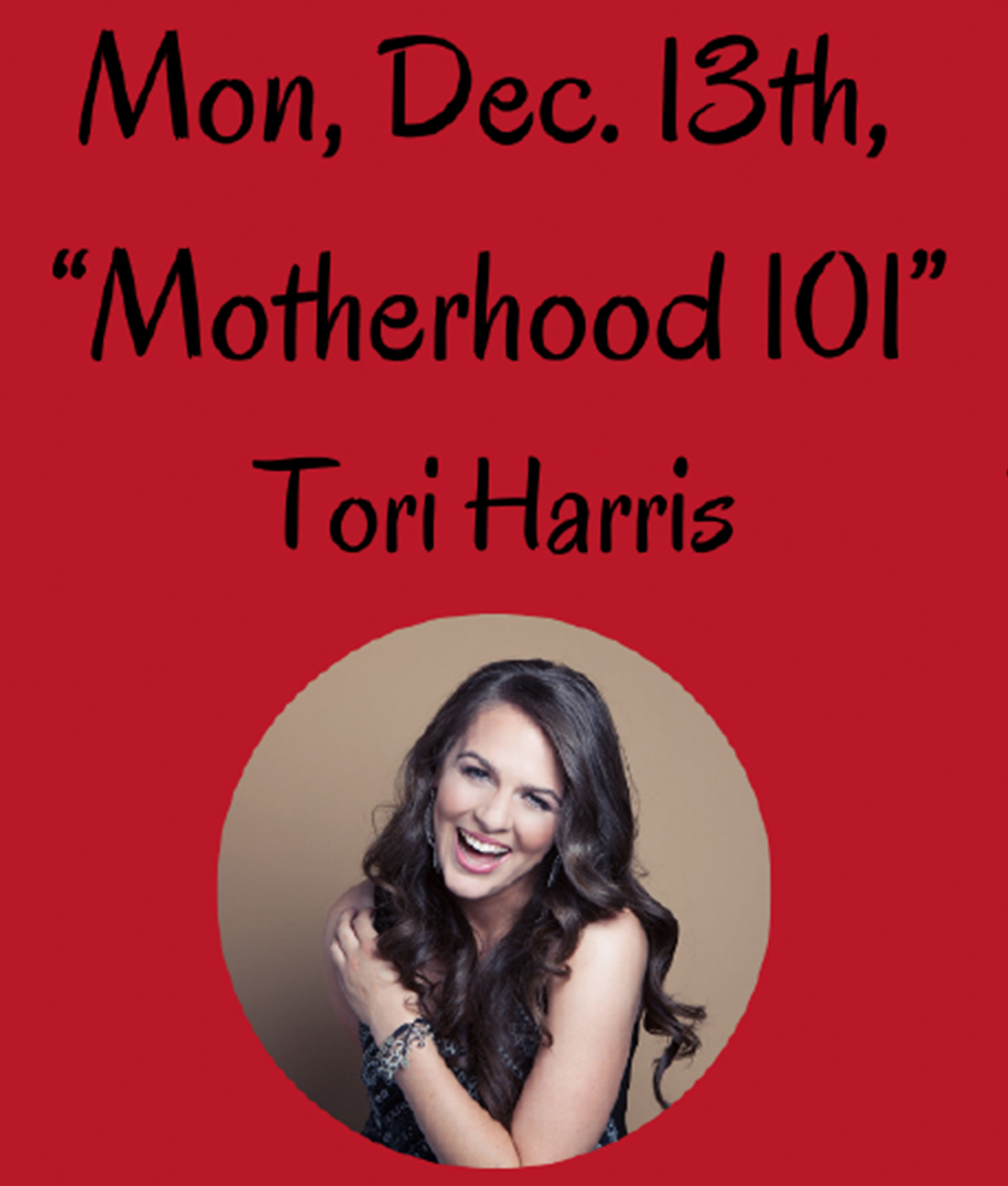 Additional Event Details
About the speaker
Author, worship leader and speaker, Tori Harris remains committed to the core of her mission: Through story and song to create environments of receptivity to the Holy Spirit.
Her interest in teaching others to operate in the gifts of the Holy Spirit, led her to found Arise Ministry and author her first book, Holy Spirit 101. The text is presently the only Catholic curriculum with ecclesial approval which trains the faithful to operate in the gifts of the Holy Spirit.
Her inspiring faith and unique story have the 28-year-old traveling around the world. She's graced the main stage of major Christian music festivals like Lifest and Exclaim! and played everywhere from LifeTeen camps to major American universities and Diocesan Youth events. She's toured with artists such as Audio Adrenaline, 1 Girl Nation, OBB and even multiple appearances with Cardinal Dolan at various March for Life events and St. Patrick's Cathedral.
She has been featured as a guest on Sirius XM, EWTN, Catholic TV, Catholic Underground, Relevant Radio, Catholic Playlist Show, interviewed alongside Matt Maher, Ike Ndolo, and Audrey Assad, and led music for retreats by New York Times Bestselling Author, Immaculee Ilibagiza. Tori currently resides in Dallas, Texas with her growing family and directs ARISE Worship Ministry and works as the associate director of communications for Prince of Peace Catholic Community.