Church Staff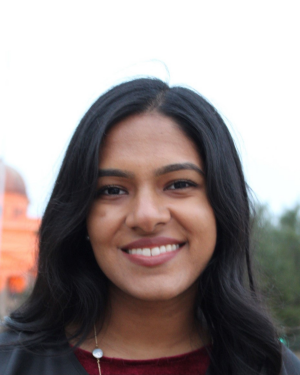 Ann Plat
Ann is a certified coach through SMU who empowers others by helping them discover their motivations for pursuing their goals. She helps guide people through career changes, role transitions, and improving performance. Ann uses evidence-based assessments and empathetic listening to help others develop self-awareness. 
Through her background in philosophy, Ann fosters thought-provoking discussions with each person that allows them to discover creative opportunities. Additionally, she holds a Texas Real Estate License and Mediation Certification for civil and family cases.
Ann is an Aggie, a hot tea drinker, and a lover of all things written by St. Thomas Aquinas. She is convinced of the joy and freedom that pursuing God's will in your career and vocation can bring you. Ann hopes to be a magnifying glass for the Lord as He guides you along your career journey.