Church Staff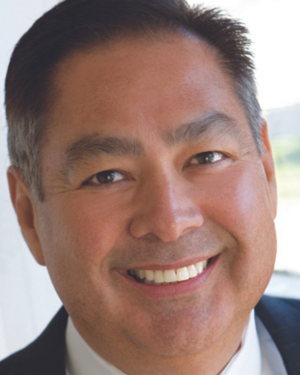 Tony Ybarra
Tony Ybarra served as SVP of Supply Chain at Community Hospital Corporation for 12 years prior to his retirement in October-2019. He is currently providing exclusive consulting services to them through his Consulting LLC.
As SVP of Supply Chain, he managed initiatives to develop and implement comprehensive supply chain management strategies on a company-wide basis and ensured that quality-based initiatives were implemented to gain the greatest value from CHC's supply expenditures and resource utilization. He provided services to owned, managed and consulting clients in all facets of supply chain. He established and implemented strategies aimed at improving CHC's procurement activities on a consolidated basis by selecting and negotiating agreements for supplies, pharmaceuticals, equipment, and services.
Tony has over 30 years of materials management experience in the healthcare industry and is a Certified Materials & Resource Professional. Prior to joining CHC in 2007, Tony managed a corporate materials management department that serviced surgical hospitals and surgery centers nationwide. He also has extensive materials management and operational leadership experience working within the multi-hospital health systems, large physician groups and individual physician practices.
Tony is a graduate of University of California, Los Angeles. Tony is an active member of the Association for Healthcare Resource & Materials Management (AHRMM) and The Council of Supply Chain Executives.