Church Staff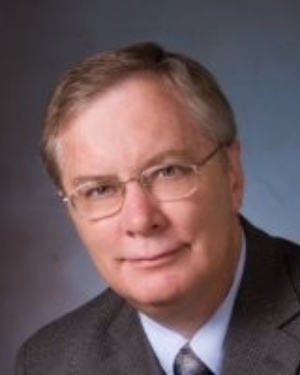 John Casey
John founded John Casey & Associates in 2010, leading a team doing local and national searches for clients in professional services, consumer goods, manufacturing and distribution, hospitality and energy. His company specializes in working with family companies, portfolio companies of private equity firms and firms with a servant leadership culture. His firm focuses on finding talent that matches their clients' management style.
John has been a CFO for 13 years and earned his MBA in finance and marketing from Harvard Business School. He worked in finance and sales with PepsiCo International with stints in Japan, Spain and Egypt where he helped implement a 10,000-acre joint venture farm using American desert farming technology. He and his wife Fran started their marriage 51 years ago by joining the Peace Corps in Ivory Coast, helping businesses with financing. They have four children.
John is a strong believer in giving first and founded CEO Netweavers eleven years ago with the concept of CEOs and service providers helping others with no expectation of anything in return. His passion is helping others plan their careers.
John and his family have been members of All Saints since 1997. John is a lector, eucharistic minister, Stephen Minister and a member of the All Saints Career Ministry team helping people align their careers with what God wants them to do.