Church Staff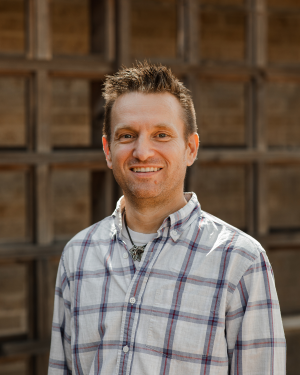 Paul Bianchi
Evangelization
office: 972-778-0368
Paul served in youth ministry for over 20 years, many of which were with us here at All Saints. He was instrumental in starting the Dallas Catholic Youth Conference and continues to help in the development and programming of the event. From 2013-2020, he was responsible for our High School Ministry. Starting in 2020, as Director of Family Ministry, Paul began establishing a new home base for All Saints families to grow in their faith together and lead each other to lives of holiness.
In 2022, Paul's role evolved into the Director of Evangelization. He continues to find and create ways to bring people into the family of the Church, and of our parish.
Paul and his amazing wife, Danielle, have four awesome children.